*

Welcome to the Massachusetts District 16 website serving over 5,500 Little Leaguers in 18 Leagues in 10 cities and towns North of Boston. The purpose of this site is to provide information and resources for League Officials, Volunteers and Parents and Players.

Click to Visit Little League on Facebook
The Links Section of this page contains many of the required forms as well as links to important resources. 
The Handouts Section contains many forms and applications for league officials, volunteers, and umpires.
The Calendar Section has been updated with all dates currently scheduled (Distributed at the October Presidents Meeting)

* ASAP PROGRAM *
Attention all Presidents and League Safety Officers, just a reminder, all local league Safety Programs should be submitted and approved by April 1st to meet the DA incentive and no Later than April 16 for the basic requirement of reduction in your leagues insurance.
Leagues can start submitting their safety plans as early as Jan 1st 2021.
Remember, you must include your registration data OR your rosters with your ASAP plan. Registration data OR rosters must be submitted thru the Data Center and this should be noted in your ASAP plan.
The 2010 Little League Congress voted to make it mandatory to be ASAP approved in order to host tournaments above the district level. In 2020 Little League made in mandatory to host district games as well. District 16 is making it mandatory for Special Games requests and to host District tournament games.
The 2019 Challenger Celebrity Banquet will be held on June 15, 6-9pm at the Lynn K of C. in Lynn. For tickets, donations or for more information please contact:
Steve Scranton, President
781-595-0040
sjs9457@aol.com
or
Melissa Carter, Vice President/Secretary
339-440-3361
This is a good time for a great cause.
Tickets are $18 each, leagues may purchase a table $180.
In the event a DISTRICT game is canceled do to weather or field conditions, all teams affected will be notified as soon as possible by phone. All updates and changes will be shown on this site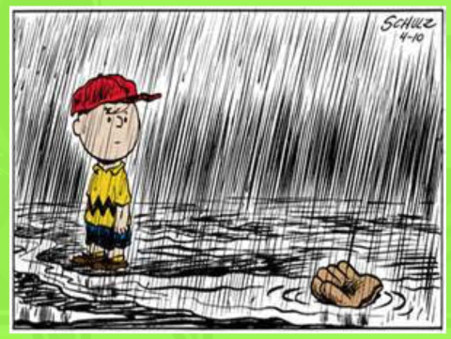 Documents are currently loading.